25 years of experience and a passion for hunting that shows!
You love hunting…and so do we. Hunting isn't just our business, it's our life. Through the years, we've spent time in the client's "boots" when we've hunted someone else's "neck of the woods". Our experience will make your visit to Alberta enjoyable and successful.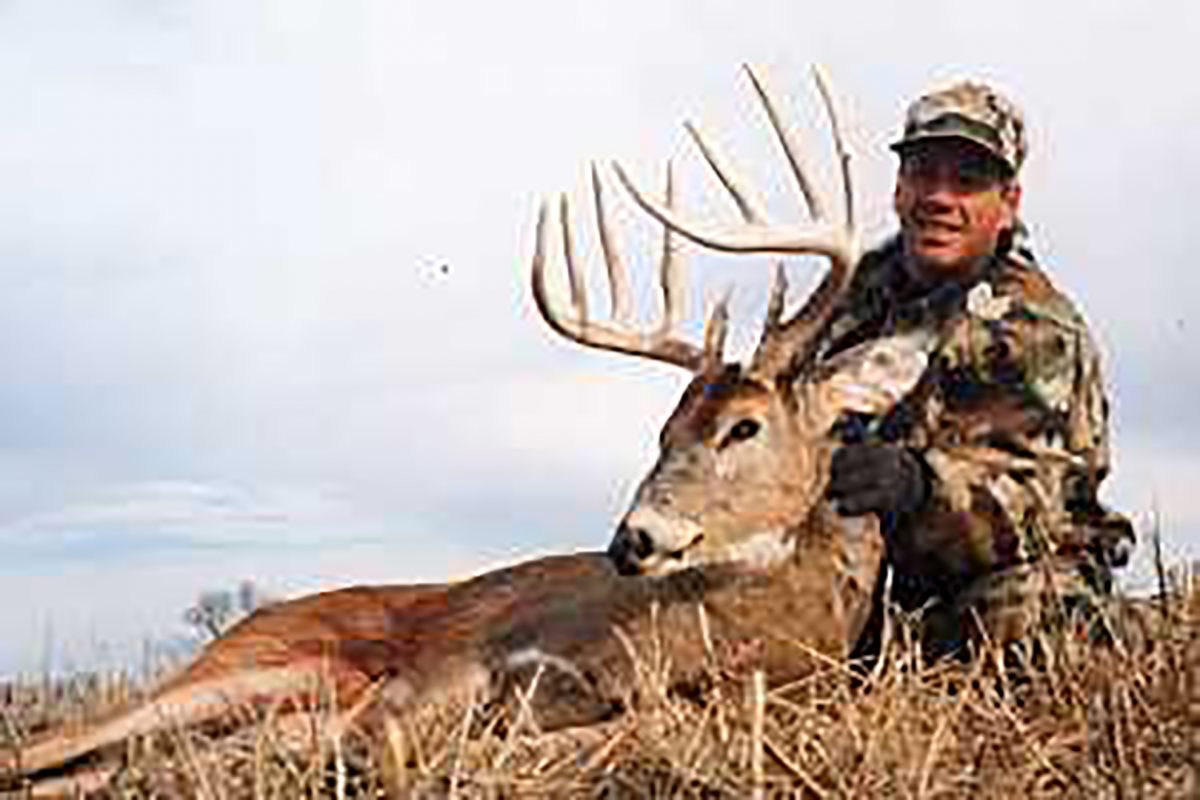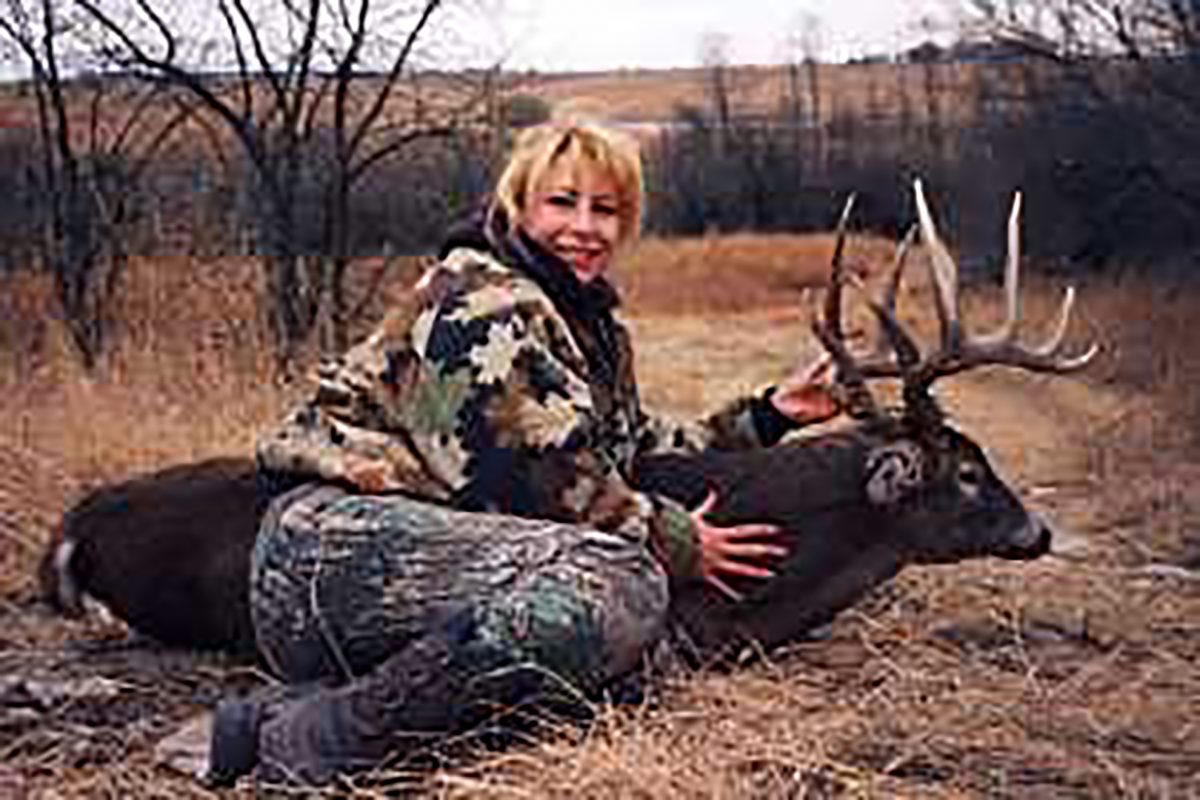 You can rely on our long history of proven trophy producing areas, experience and knowledge. Our goal, and our reward, is to see you live your dreams, making fond memories of your hunt that will last a lifetime. We know what it takes to ensure our clients enjoy outstanding success.
For more than 25 years, we've made new friends each hunting season and have shared with them, the beauty and excitement that hunting in Alberta, Canada has to offer. Contact us soon so we can plan on sharing the rewards of the hunt with you.
Good Hunting!
Gordon & Tracy Burton
Desert Mule Deer and Coues Deer hunts in Sonora, Mexico with our good friend, Ubaldo Lopez of El Rodeo Hunting Lodge are one of our favorites. We'll be going back soon. We want you to join us when we do! Just give us a call.
Here's a couple of pictures from one of those trips; Tracy's tremendous Coues deer buck and Gordon's 33 inch wide Sonora mule deer.